Dragon Boat Chinese Cuisine Sushi & Asian Kitchen
13697 E Iliff Ave, Aurora, CO 80014
Order now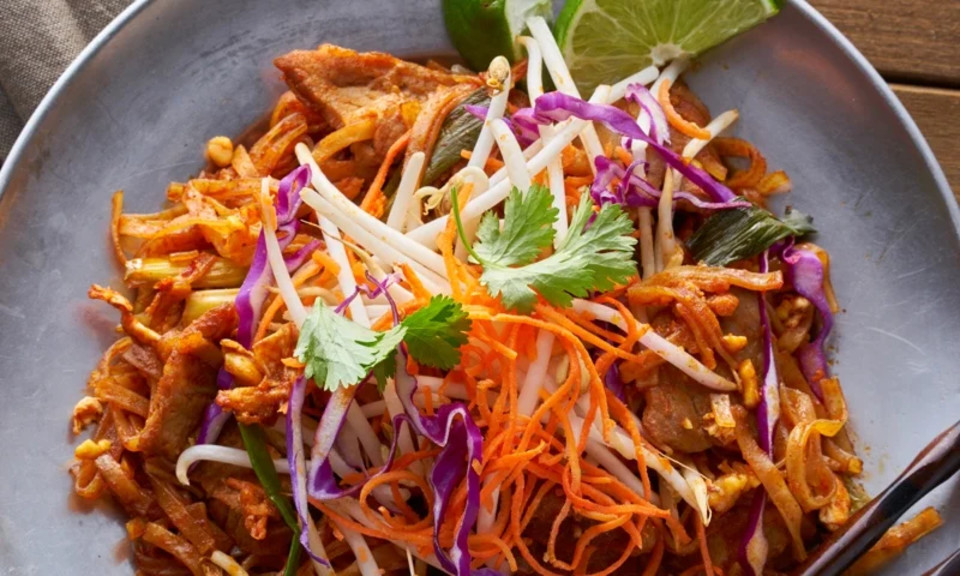 Bonney
I can't say enough nice things about this restaurant. First off, my food arrived 45 minutes earlier than the expected delivery time. Secondly, when you put special requests in the comments, they honor them all. I asked for no ice in the drink, and no peppers in the food, and every time I have ordered from them, they have never screwed anything up. They always pay attention to the comments and do everything right. I wish I could give them more than five stars. They are the best Asian food place in Aurora Colorado. The food is high quality, arrives early, is made with fresh ingredients, tastes great, and is packaged well. If there is any criticism that I could ever make of them, it would be to change the packaging on the tempura because it has a tendency to get soggy in transit. But that would be a critique of any restaurant that offers tempura. These people are so good with packaging, your drinks will arrive without any spills. That's how good they are. I love this place and I hope I can keep ordering from them for years to come.
David
Food is always great! Been my go to since I moved in the area. I always get delivery, obviously, and the driver is very polite and respectful. I overpaid last time I ordered and this time, without me even saying anything, he brought me the money back. I gave it back to reward him for his honesty. Last thing, I have three little dogs that go nuts when the doorbell rings, he always texts me when my food is here so I can sneak out unnoticed. I highly recommend
Colleen
Always great! I live very close to Dragon Boat a few years ago, so it was kind of a Friday night thing or we would also dine in there. So I finally used GrubHub and was so glad I could have Dragon Boat delivered to our home and it was great! It's one of my favorite Chinese restaurants! And a shout out to Paul, he was a great guy helping us with our order, actually setting it up for us , because we're disabled. ThANk YoU
jason
The absolute best! Flavorful and filling. Ordered the crispy chicken in garlic sauce...wow! Cashew chicken and the veggies were ridiculously tender. Spicy crab roll was a hit, even my kids liked it. Just found my new go to. Every other place around me sucks in comparison. Oh and value? Price is right, portions are perfect.
Sarah
Dragon Boat has been around as long as I have lived in Aurora and they continue to make some of the best Chinese food around. Yes, some items are more expensive, but they use fresh produce and that makes all the difference. Never a bad meal or a wrong order plus they are always at the door long before the estimated time.
About us
Asian, Chinese, Dinner, Japanese, Lunch Specials, Sushi
Today

Delivery: 11:00 AM - 9:30 PM

Takeout: 11:00 AM - 9:30 PM

Delivery

Monday:

11:00 AM - 9:30 PM

Tuesday:

11:00 AM - 9:30 PM

Wednesday:

11:00 AM - 9:30 PM

Thursday:

11:00 AM - 9:30 PM

Friday:

11:00 AM - 10:00 PM

Saturday:

11:00 AM - 10:00 PM

Takeout

Monday:

11:00 AM - 9:30 PM

Tuesday:

11:00 AM - 9:30 PM

Wednesday:

11:00 AM - 9:30 PM

Thursday:

11:00 AM - 9:30 PM

Friday:

11:00 AM - 10:00 PM

Saturday:

11:00 AM - 10:00 PM